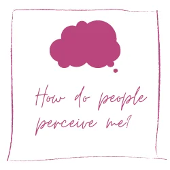 Why Character Always Wins Over Competence
"Make us to choose the harder right instead of the easier wrong and never to be content with a half truth when the whole can be won."
—From the Cadet Prayer, The United States Military Academy at West Point
Integrity and Respect…The Two Sides of Character
Integrity. The personal side of character is what other people think about you as a result of your consistency in navigating the ethical dilemmas of leadership.
Respect. The interpersonal side of character is what you think about other people as a result of your attitudes, words, and actions in relationship to team members at every level of employment.
The Payoff of Positive Character
In strategizing the most expedient way to address the bottom line and profitability for investors, it is tempting to look for shortcuts and loopholes to give competitive advantage in the marketplace. Fred Kiel ran the numbers in statistical research over seven years to document the return on investment when character is front and center in corporate life. His study, as discussed in his book, Return on Character: The Real Reason Leaders and Their Companies Win, involved 8000 employees, 100 CEOs, and their executive teams at Fortune 500 and 100 companies, privately held firms, and nonprofits. The research gave insight into public documents, behavior, and performance by leaders. In his book, Kiel reported results showing that CEOs of high integrity generate superior financial returns.
Leadership Debrief
Character is that unique blend of values, beliefs, and habits that influence both how an individual responds to life situations and also how they relate to the people in those situations. I will always remember the statement from Frances Hesselbein, former CEO of Girl Scouts of the USA, published in an online article: "Quiet Revolutionary Frances Hesselbein Makes Leadership Her Mission." She is now 103 years old at the time of this writing, and she said it well: "Leadership flows from inner character and integrity of ambition, which inspires others to lend themselves to your organization's mission."
Character…
Not something to do but someone to be…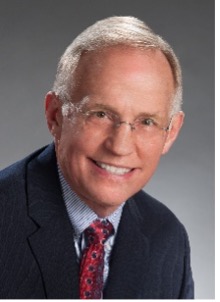 Dr. Dick Daniels
Author, Leadership Core: Character, Competence, Capacity
VP of Talent Management Consulting Services
Right Management Florida/Caribbean
651-399-3556
dick.daniels@rightflorida.com
www.rightflorida.com