SHRM Foundation's Human Resources Registered Apprentice Program
The SHRM Foundation's Human Resources Registered Apprenticeship Program (HR RAP) wants to expand in Florida!  
Are you challenged by finding entry level HR talent? Are you looking to diversify your HR team? Do you want to reduce turnover? Do you want to invest in talent and have a positive return on investment? The HR RAP can provide this and more. This 18–24-month program allows apprentices to have a full-time position and get the on-the-job learning and educational resources to prepare them to take the exam for the SHRM-CP. Apprenticeship results in better candidates because they are eager to learn Human Resources while fully involved in your company's mission and values. Turnover is reduced because the employer is making an investment in the apprentice and the apprentice is invested in their new career. Also, it's a perfect opportunity to hire untapped talent to help with DEI&A goals. Lastly, according to MIApprenticeship.org, an entry level HR specialist has an ROI of approximately 3.04 over a 4-year investment. If you are willing to mentor an apprentice and train them with SHRM provided material, apprenticeship may be the talent solution for you. 
HR RAP Resources  

Information on the HR RAP is available on the website – www.hrapprentice.org. Or you can reach out to Mary Wright, manager of the HR RAP at mary.wright@shrm.org to learn how the program can work for you.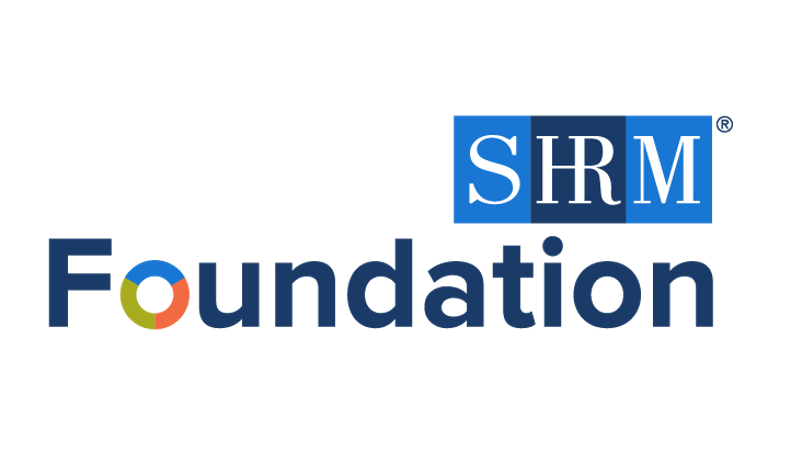 1800 Duke Street | Alexandria, VA 22314 
CONTACT US: 703.535.6020  |  HRAPPRENTICE@SHRM.ORG