Mental Health at Work, After COVID-19
By Eve Sweeting
May is National Mental Health Awareness Month. As we have all become acutely aware throughout the pandemic, taking care of our mental health is key to living a happy and productive life. As HR practitioners, we should also be concerned about the mental well-being of our employees. Mind Share Partners conducts a Workplace Mental Health study every two years. The changes reported from 2019 to 2021 are startling. Employees who reported experiencing a mental condition in the last year jumped almost 20%. Among those who experienced symptoms, more reported those symptoms lasting between 5 to 12 months. Mind Share also reports that "younger workers and historically underrepresented communities are disproportionately impacted."
So what can we do?
Be watchful for colleagues who have changes in behavior such as appearing disconnected, sad, anxious, usually irritable, or have trouble staying focused at work. These can be signs of depression or anxiety.
Ensure that employees are able to take breaks during the day and work to safeguard time away from work such as nights, weekends, and vacations. Burnout is on the rise with employees often working more hours when they work from home and not taking stress-relieving breaks during the day.
Zoom fatigue is real. Create meeting-free days or camera-off days to help instill a sense of balance.
Provide tools and resources to supervisors and managers so that they can recognize the signs of burnout and mental illness. Employees reported the most common obstacle to self-care was leaders not promoting mental health at work.
Remind all employees about the benefits offered through your EAP and health or wellness programs.
May is the perfect time to start these initiatives or revitalize any existing initiatives.
For the Mind Share Partners Mental Health at Work Report: 2021 Mental Health at Work Report—The Stakes Have Been Raised (mindsharepartners.org)
For more resources on mental illness: Home | NAMI: National Alliance on Mental Illness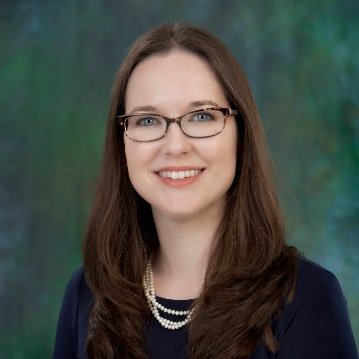 To hear more from Eve in person, attend the St Lucie County Human Resources Association 2022 Annual Confernce – Harder Better Faster Stronger on May 20 St. Lucie HR Association – Meeting/Event Information (stluciehr.com)