Improving Job Satisfaction
by Juan Morejon
Are your employees satisfied in their jobs? You had better hope so! How a person views their job can impact their work and their performance. The level of job satisfaction is determined by how the different aspects of the job (such as responsibilities, pay, promotions, recognition, and the office environment) are evaluated. The extent of that job satisfaction is also determined by how the employee gets along with their supervisor and coworkers.  Job satisfaction plays a large part in the level of committment to the organization and in job involvement. And employees who are committed to their job are proud to work in their organization and reach their goals. The achievement of these goals then will help the employee attain a better work life balance, a great way to make your workers feel supported. That feeling of support has a positive impact on your workers' commitment. All of these things are connected; employee engagement, retention, motivation, and top performance do not all happen in isolation of one another.
Dissatisfaction Demotivates
When employees do not feel satisfied in the performance of their roles, their levels of commitment diminish, and they will then decide which tasks they will complete (shifting the focus to minimally satisfying their work requirements). Work performance is then affected, which ultimately influences the performance of the organization in the aggregate of multiple unsatisfied workers. Job dissatisfaction also leads to people leaving the organization for better jobs and pay elsewhere.
Leaders Have the Solutions
The good news is that leaders have the opportunity to influence the behaviors, motivation, and performance of their employees. Organizations need to employ leaders that establish trust, improve job satisfaction, and find ways to maximize performance. You can help your workers to increase job satisfaction by first establishing trust. If an employee does not even trust his or her leader, that employee may not accept any information from that leader. Leaders are responsible in completing evaluations and to motivate, guide, and train their employees. Employees feel safer and have a higher job satisfaction when leaders make the decisions that they determine to be trustworthy. A lack of trust leads to decreased work performance and job dissatisfaction, which then affects organizational performance. Job dissatisfaction increases the probability of role conflicts, anxiety, and the intention for the employees to leave their jobs.
Leaders have a responsibility to help their employees reach their professional goals and advance in the organization. They also need to show that they have competence, integrity, honesty, and fairness. When leaders lack these traits, the employees feel that they are placing themselves at risk of acting on behalf of the leader. The employees also may feel that they are limited with promotions, compensations, and professional career advancement.
Bringing It All Together
When leaders use their skills and abilities to motivate their workers and involve them in their work, there can be wonderful gains to job satisfaction. A motivated workforce increases performance and productivity. Trust builds relationships and establishes communication. Leaders who then communicate their vision can motivate and align their workforce to achieve the organizational goals. The level of employee satisfaction relies upon how the leader evaluates the employee, guides them in their jobs, and trains the staff in their roles.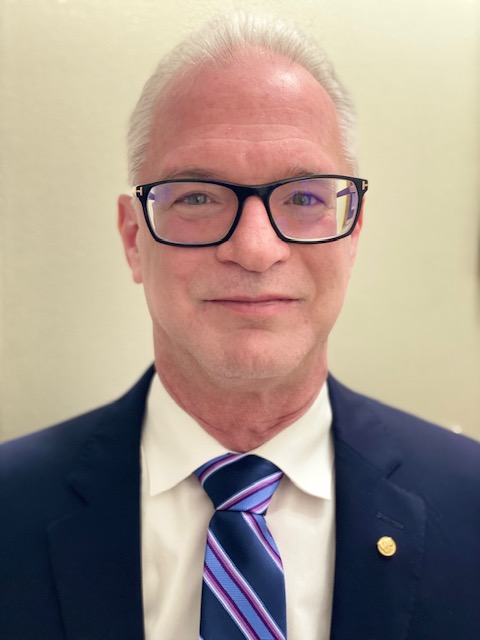 Juan serves as the Director of Business Analytics for the Florida Department of Health in Broward County. He is a team leader, trainer, and facilitator for quality performance improvement teams and committees, and is the agency's Health Management System (HMS) Administrator. Juan earned his Master's degree in industrial and organizational psychology from Walden University with a specialization on executive coaching. He is a certified Myers Briggs practitioner and Six Sigma Green Belt. In 20+ years of management and analytics experience, Juan has led several quality improvements teams, and has developed training manuals and courses. He has served as an examiner for the Governor's Sterling Award for performance excellence, and is a fellow of the National Leadership Academy for the Public's Health. He has chaired several state and local committees from special interest groups to quality assurance and quality improvement committees.