District 7 Continues to Impress!
District 7 is comprised of the Sarasota-Manatee Human Resources Association (SHRA), HR Tampa and Suncoast HR.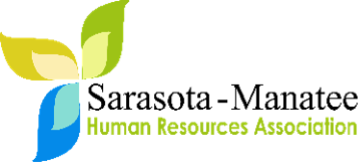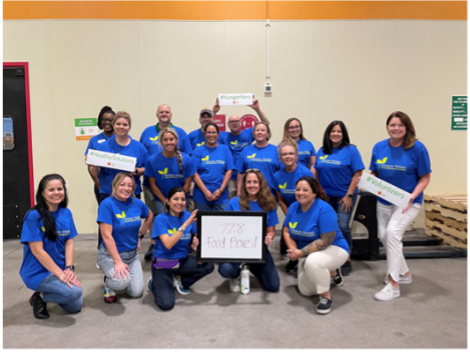 SHRA had a very successful year under the leadership of Chapter President Kathy Shaffer, including the tremendous support of All Faith's Foodbank, where they helped package over 700 boxes of food for families in need.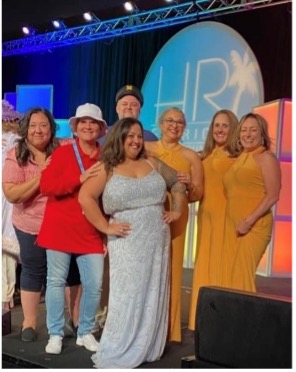 At HR Florida this year, SHRA had a record-breaking number of 35 attendees from the chapter, and the involvement in the Lip Sync and Chapter Project were amazing. SHRA took away the award for "Most Creative" Chapter Project, and had great fun dancing and singing to a great 70's song: "Don't Rock the Boat," with a Gilligan's Island theme.
On October 7, just eight days after Hurricane Ian came through the Sarasota region, SHRA moved forward with their annual conference. Nearly 100 registrants came together with speakers and sponsors, to make the conference a huge success for the Chapter. HR Florida State Council President, Chad Sorenson emceed, and Tom Topping, HR Florida State Council's 2022 Volunteer of the Year and Owner of Training Perfected, was one of the esteemed speakers. SHRA sold raffle tickets to support the SHRM Foundation and also All Faith's Foodbank, to specifically help local victims of Hurricane Ian.
SHRA continues its tradition of connecting HR professionals to career opportunities, providing recertification credits (over 20 hours in 2022), professional development and networking for its members. Incoming Chapter President, Roseanne Gutmann shared that back in 2014, having recently relocated from out of state, she was introduced to a SHRA member who was close to retiring and looking for her replacement. Within a week, Roseanne was hired as HR Director for that company. Fast forward to Fall of 2022, and Roseanne was looking for an HR Coordinator to join her HR team at a healthcare company in Sarasota. At the SHRA September 2022 monthly meeting, a member introduced her to an HR Intern seeking a full-time opportunity. Within one month, the Intern was hired to work with Roseanne and her team. Chapter connections working their magic again and again.
Lastly, SHRA inducted its 2023 Board of Directors at its December holiday party, with outgoing District Director Tom Topping officiating. SHRA's incoming Board for 2023 includes: Chapter President, Roseanne Gutmann; President-Elect, Denise Goerke; Vice President, Kyle Rogers; Secretary, Karla Detert; Treasurer, Erlinda Jones; Membership Director, Shannon DiMatteo; Legislative Director, Stephanie Deiter; Diversity Director, Patrick Alexander; Programs Director, Kristina Galvan; Community Service Director, Lori Scott; Sponsorship Director, John Coleman; Communications Director, Enid Santiago; and Technology Director, Maria Rodriguez-Gnos.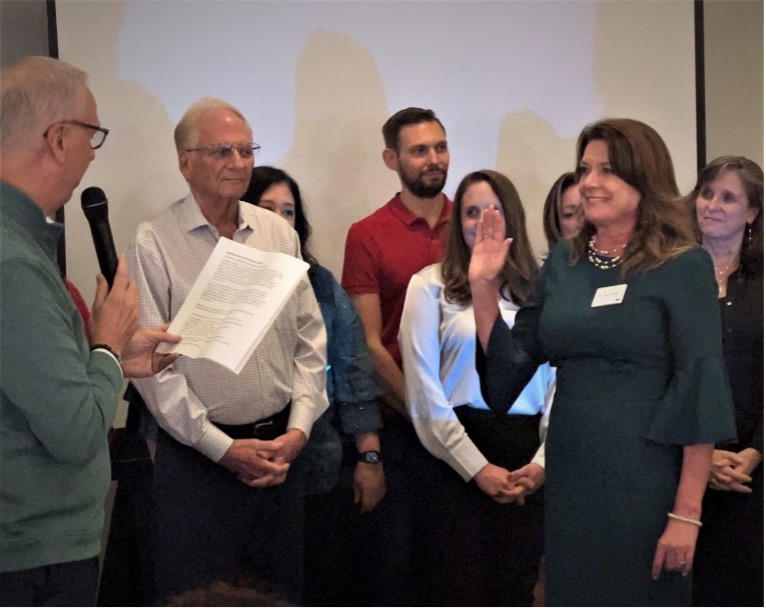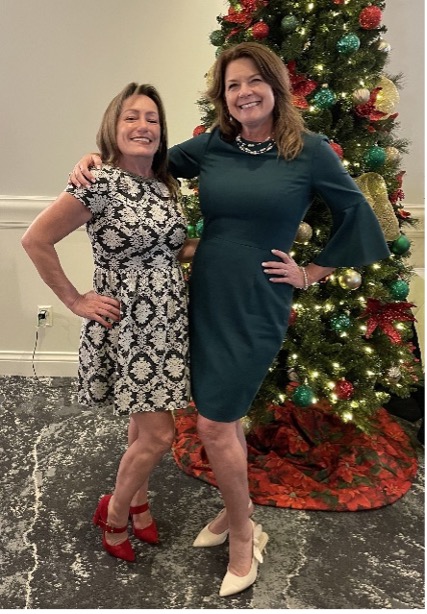 HR Tampa continued their great work with the return of their popular HR Department of One webinar series and virtual Monthly Book Club. They also continuing their tradition of being an award-winning Chapter by receiving the SHRM Platinum Excel Award for 2021, under the leadership of out-going President, Chris Cavaliere, Esq. Joining forces with Suncoast HR, both Chapters held an amazingly successful Joint Diversity Initiative event. They hosted a fun and relaxing Holiday Social at the fabulous rooftop of the Florida Aquarium, where the group got up close and personal with the resident sloth!
HR Tampa's installation of 2023 Board will take place in January, when they welcome in-coming Chapter President, Carol Brnich, to the helm of this amazing Chapter.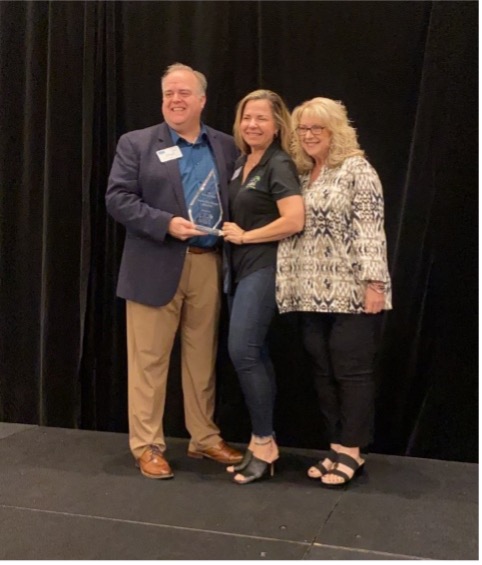 Under the leadership of Chapter President, Zoraida Perez-Oliveros, SuncoastHR was recognized by SHRM with the 2021 Gold Excel Award for Elevating Human Resources & Improving Workplaces. In addition, Zoraida received the prestigious HR Florida State Council President's Award for 2022, recognizing her exemplary work and significant impact on the performance of her Chapter by leading with a combination of compassion, creativity and innovation. In 2022, Zoraida spear headed SuncoastHR's community involvement efforts. She was the driving force behind the chapter dedicating themselves in lockstep with the values of SuncoastHR, HR Florida, and SHRM. SuncoastHR had one of its most impactful years ever, with over 180 volunteer hours; nearly $8,000 raised; and raised awareness of valuable causes such as SPCA of Tampa Bay, Clothes to Kids, SHRM Foundation, Feeding Florida, and Feeding Tampa Bay.
SuncoastHR will be hosting the installation of their 2023 Board in January, when Amber Rees will take up the reigns as Chapter President.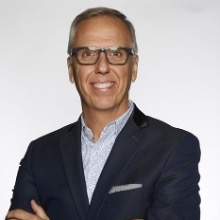 Long-time District 7 Director, Tom Topping, is moving into a new role with HR Florida as Director, HR Certification, and I am sure the Board and members of all three District 7 Chapters join me in thanking Tom for his unwavering commitment to his role as District Director, and his invaluable guidance to the Chapters.
Succeeding him as the new District 7 Director, is Dawn Laidlaw. Dawn is a Past-President of the Sarasota Manatee HR Association and HR Officer at Willis Smith Construction in Sarasota.